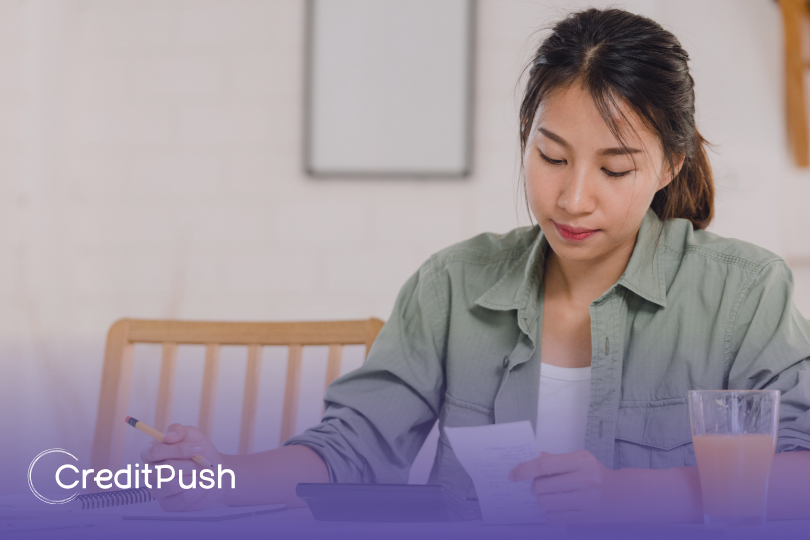 As a small business owner, you need to track your expenses. But you don't want to add another bill to your tight budget. However, you can track business expenses for free. Here are some of the top expense-tracking apps and services available to help you get started.
Credit Push
Credit Push is the best way to track your business expenses for free. The software allows you to follow all costs and shows an overview of your business finances in real-time. This feature lets you watch your success and make informed decisions about challenges with your business.
From managing invoices and keeping track of receipts to setting up budgets and tracking expenses, Credit Push makes it easy to track all of your business expenses. The small business app is an excellent choice for tracking business expenses. As you can see, the software is intuitive, and the easy-to-use interface lets you easily track your business expenses without breaking the bank.
Everlance
Do you need to track mileage and business expenses on the road? Everlance is a free app that helps you track your business expenses and mileage with ease. This tracker software lets you follow your costs and check your mileage in real time. Plus, you can categorize expenses and follow them on the go with its mobile app. Everlance is free for the basic features but has a mileage limit.
FreshBooks
The cloud-based accounting software FreshBooks is an excellent choice for tracking business expenses and invoices. Freshbooks is a perfect add-on for following your income, expenses, hours, and invoices. In addition, you can generate reports to track key business metrics. This accounting option offers unlimited business expense tracking as part of its overall plan that comes with a 30-day free trial before charging $15 monthly.
Mint
Mint is a free budgeting app that helps track business expenses. With Mint, you can track your income and expenses, create budgets, get credit scores and track investments. Mint is free, but it does not track mileage or mileage expenses.
How to Choose the Right Free Small Business Expense Tracker
Choosing the right free small business expense tracker can be a difficult task. Finding an app or service that meets your needs and budget is essential. With that in mind, here are some features to look for when choosing the right free business expense tracker:
• Ease of use – The trackers should be easy to set up and navigate.
• Comprehensive tracking – You want one to track income, expenses, invoices, receipts, budgets, mileage, and more.
• Real-time data – Skip the delay with a tracker that provides real-time updates of your financial information.
• Mobile app – Look for trackers that provide a mobile app so you can track expenses on the go.
Credit Push is the best way to track your business expenses and make informed decisions about how to use your money. With its intuitive interface, comprehensive tracking capabilities, real-time data updates, and mobile app, Credit Push is the answer.